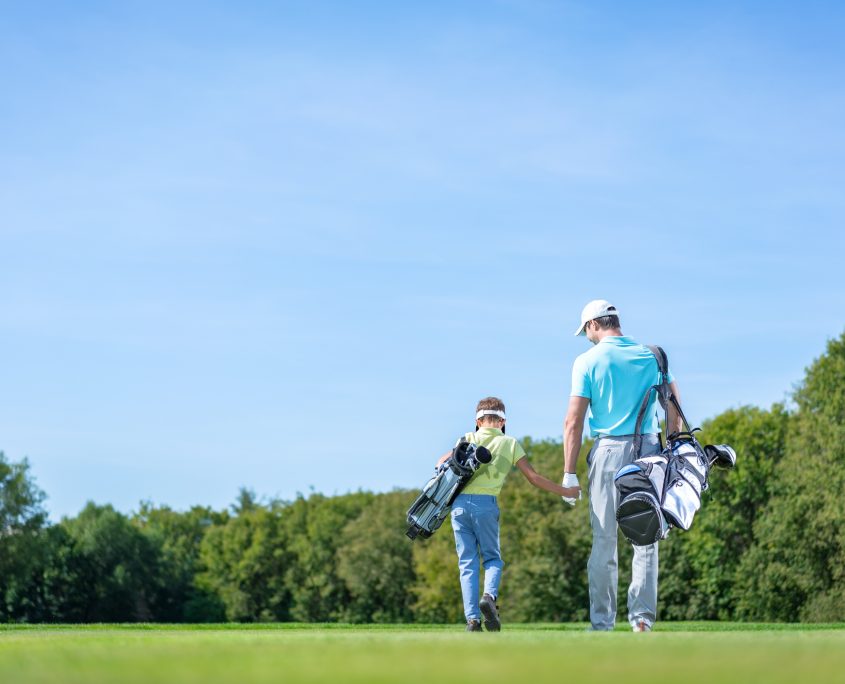 Tuesdays through Thursdays | June through August
$100 Per Junior | Ages 7 to 16
Activities are starting to fill the summer calendar and we want you to mark down our Junior Camps! With three camps throughout the summer there is the perfect one to fit your junior's busy schedule. Juniors ages 7 to 16 will learn the fundamentals of golf, enjoy a fun group setting with their peers, and will be able to participate in our end-of-summer Junior Club Championship on Monday, August 20.
Camp Dates | 8:30am to 11:00am Daily
Tuesday, June 26 through Thursday, June 28
Tuesday, July 17 through Thursday, July 19
Tuesday, August 14 through Thursday, August 16
Junior Club Championship | Free for All Juniors
Monday, August 20
For more information contact Bart Turchin, Head Golf Professional, via email or at 253.927.1375.
Ages 8 to 13 | $250 Per Junior
North Shore Golf Course is proud to be participating in the PGA Junior League. This league is intended to not only teach juniors the basics of golf, but to give them experience in team competition. All participating juniors receive lessons during practices, and compete against other golf courses in the area. Boys and girls of all skill levels will learn from our PGA Professional Captain, wear numbered jerseys, and compete on teams with friends in a two-person scramble format that encourages mentorship and build confidence.
For more information contact Bart Turchin, Head Golf Professional, via email or at 253.927.1375.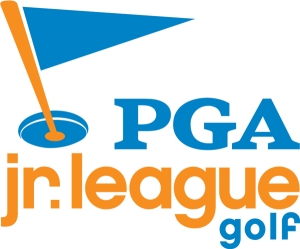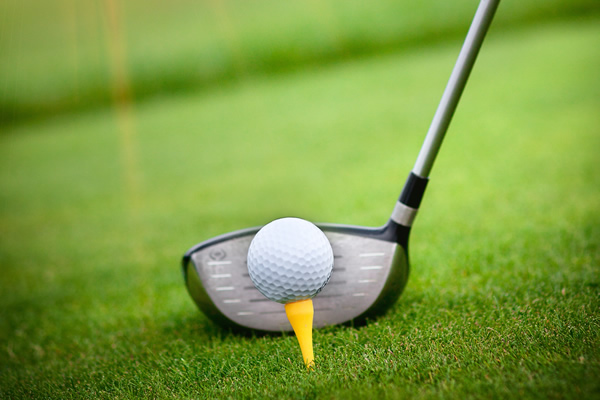 June Saturdays | 2pm to 4pm
$120 Per Player | Ages 13+
Is your junior considering playing golf at the collegiate level? Do you want to learn what it will take to get there? Conner Robbins, former University of Washington Golf Captain, is ready to show the North Shore junior golfers what it takes to make it to the collegiate level. From letters to coaches, deadlines, and the level of competition he has learned from personal experience and believes the North Shore juniors have what it takes to get there. Whether juniors are hoping to compete at the Division I level or are wanting to start at the Community College level and work their way up, Conner is ready to get them prepared for every aspect of the experience.
For more information contact Conner Robbins, Golf Instructor, via email or at 206.743.5326.