Tuesday through Thursday | 8:30am to 11:30am
Ages 7 to 17 | $75 Per Child
Looking for a fun summer activity for your junior? North Shore's Junior Golf Camps are the perfect way to spend a few summer days on the golf course. Juniors will learn fundamental skills, experience group lessons, and enjoy the game of golf with their peers. There is one, three-day camp each month, all leading up to the end-of-the-year tournament on Monday, August 21. Sign up your junior today before camps fill up!
Junior Golf Camps
Tuesday, June 27 – Thursday, June 29
Tuesday, July 18 – Thursday, July 20
Tuesday, August 15 – Thursday, August 17
Visit the Pro Shop or call 253.927.1375 for more information and to register your junior.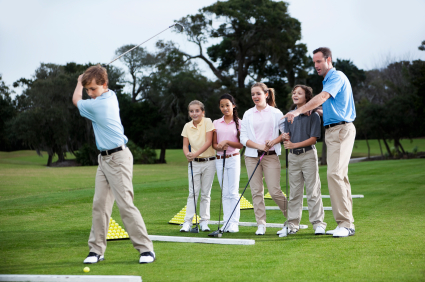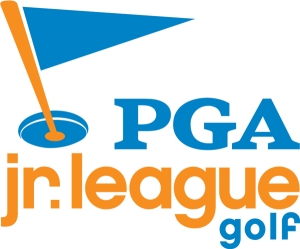 Ages 8 to 13 | $225 Per Junior
North Shore Golf Course is proud to be participating in the PGA Junior League. This league is intended to not only teach juniors the basics of golf, but to give them experience in team competition. All participating juniors receive lessons during practices, and compete against other golf courses in the area. Registration is closed for the 2017 season and we are excited for a fun and educational summer with our juniors!
For more information contact Bart Turchin, Head Golf Professional, at 253.927.1375 or at bturchin@nshoregolf.com.
The First Tee of South Puget Sound
Mondays | 4:15pm to 5:45pm (PLAYer/PAR)
North Shore is excited to be partnering with The First Tee of South Puget Sound this season to bring junior golfers to the course. This summer we will be hosting a Monday class for juniors interested in learning life skills through the game of golf. The First Tee of South Puget Sound positively impacts the lives of young people by providing educational programs that build character, instill life-enhancing values, and promote healthy choices through the game of golf.
For more information contact Ryan Kallenberger, The First Tee of South Puget Sound Programming Director, via email or at 253.777.7597.