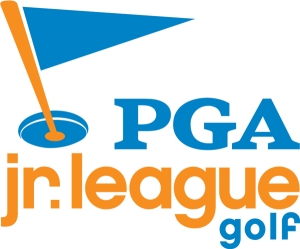 Ages 8 to 13 | $225 Per Junior
North Shore Golf Course is proud to be participating in the PGA Junior League. This league is intended to not only teach juniors the basics of golf, but to give them experience in team competition. All participating juniors receive lessons during practices, and compete against other golf courses in the area. Registration is closed for the 2017 season and we are excited for a fun and educational summer with our juniors!
For more information contact Bart Turchin, Head Golf Professional, at 253.927.1375 or at bturchin@nshoregolf.com.