Tuesdays through Thursdays | June through August
$100 Per Junior | Ages 7 to 16
Activities are starting to fill the summer calendar and we want you to mark down our Junior Camps! With three camps throughout the summer there is the perfect one to fit your junior's busy schedule. Juniors ages 7 to 16 will learn the fundamentals of golf, enjoy a fun group setting with their peers, and will be able to participate in our end-of-summer Junior Club Championship on Monday, August 20.
Camp Dates | 8:30am to 11:00am Daily
Tuesday, July 17 through Thursday, July 19
Tuesday, August 14 through Thursday, August 16
Junior Club Championship | Free for All Juniors
Monday, August 20
For more information contact Bart Turchin, Head Golf Professional, via email or at 253.927.1375.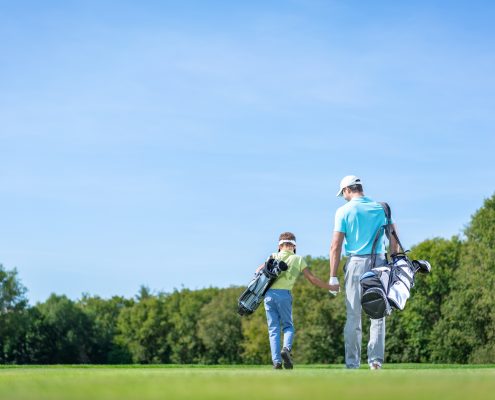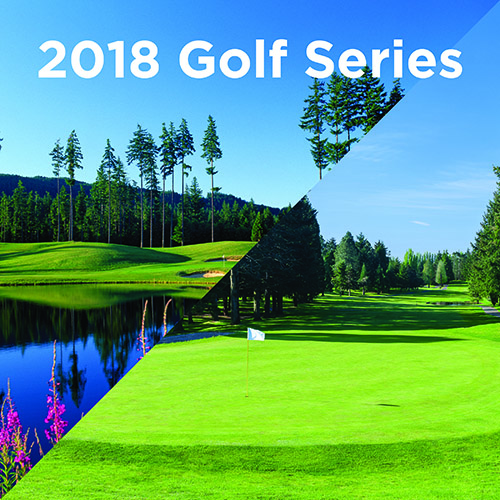 Join us for the Columbia Hospitality 2018 Golf Event Series at the best golf courses in the region. The more you play, the more chances you have to win our grand prize: a trip for two to Augusta, Georgia! Each event entry fee includes green fees, food, entry into grand prize, and more! Gather your playing partners and register for your favorite event(s) before the fields fill up and take your shot at a walk down Magnolia Lane to attend the most prestigious golf tournament in the world.
KJR Masters Tournament
The Classic Golf Club & Oakbrook Golf Club
April 7 & April 8 | $140
Dos Amigos Cinco de Mayo Best Ball
McCormick Woods Golf Club
May 5 | $120
The Luau at North Shore
North Shore Golf Course
May 18 | $100
Silver City NICE DAY Open
Gold Mountain Golf Club | Olympic Course
June 29 | $110
Summer FORE Golf
Semiahmoo Golf & Country Club
August 15 | $125