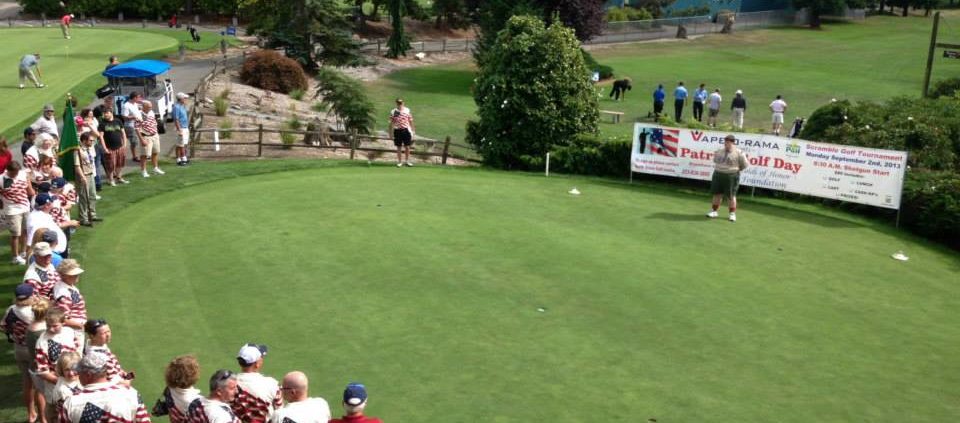 North Shore has an excellent practice facility and is a great place to work on your game. Bart Turchin has been a PGA professional for over 20 years here in the Northwest. He has taught at coaches clinics, corporate outings, and has years of experience teaching individuals of all skill levels. Being an accomplished player in the northwest, he brings an insight for tournament golf and course management, as well as teaching the basics of the golf swing. All of our professionals are here to help you shave strokes off your score, perfect your form, and increase your love of the game.
Conner Robbins Lesson Rates
Golf Instructor
We are excited to announce the addition of Conner Robbins, Golf Instructor, to the teaching staff at North Shore! Conner is a former University of Washington golfer and mini tour player. Conner is looking forward to sharing his knowledge and vast experience with you and helping you advance your game.