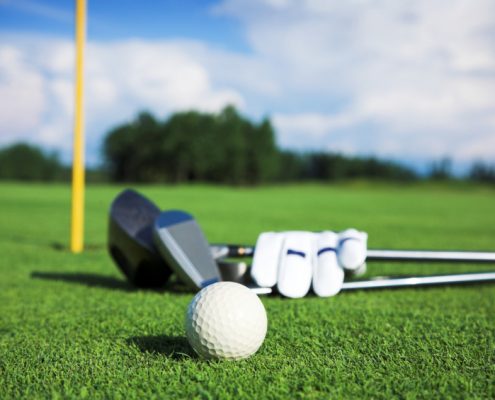 Monday, July 9 through Thursday, July 12 | 2:00pm to 4:00pm
$75 Per Junior
Does your junior golfer want to spend time on the course with quality instruction and fun times? Our Junior Golf Clinic, taught by Conner Robbins, is limited to only 10 individuals to allow for more dedicated time with each junior golfer. Juniors will enjoy a fun environment with dynamic classes while training for the game. Register today before spots fill up.
Tuesdays | 5:30pm to 7:00pm
July 17 | July 24 | July 31
Beginning Tuesday, July 17 we will begin our three-week Ladies Golf Clinic at North Shore! This clinic will focus on practicing for improvement, training for consistency, and how to improve your game overall. All while enjoying a fun and relaxing atmosphere with your friend! The first week will focus on swing fundamentals, the second will be around short game, and the final week will be a game day on the course!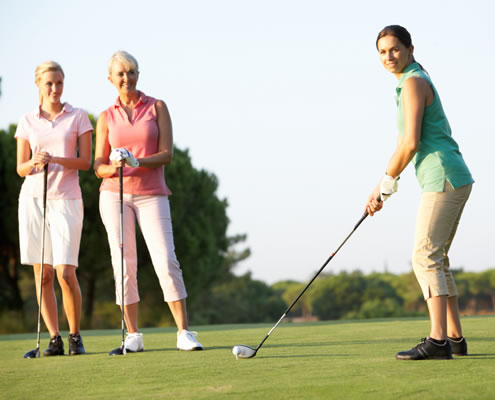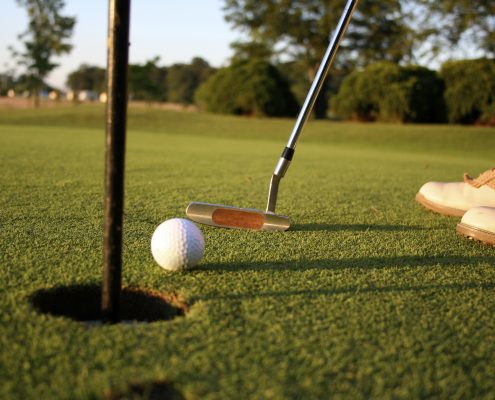 Wednesdays | 5:30pm to 7:00pm
July 18 | July 25 | August 1
Our three-week Short Game Clinic, taught by Conner Robbins, will feature two weeks of dedicated practice and one week of on-course training. Learn to develop sound short game strategies to hit all the shots from 50 yards and in. Train for feel, train to aim, and train for distance control. This is the perfect clinic to get you ready for the season and will hopefully bring you shorter birdie putts.
Thursdays | 5:30pm to 7:00pm
July 19 | July 26 | August 2
Consistency comes down to the physical fundamentals and the mental approach to each shot. This clinic will help you train to think before, during, and after each shot to improve consistency in your gram. Develop the best strategies to play your best golf and improve your game as you go.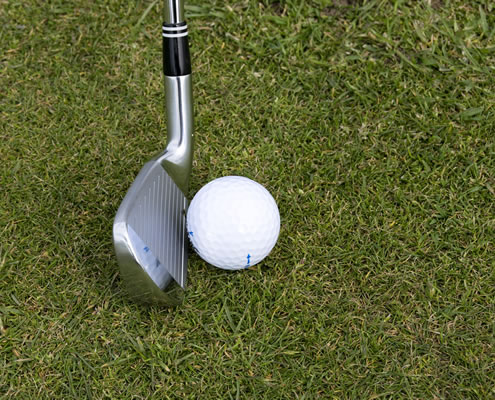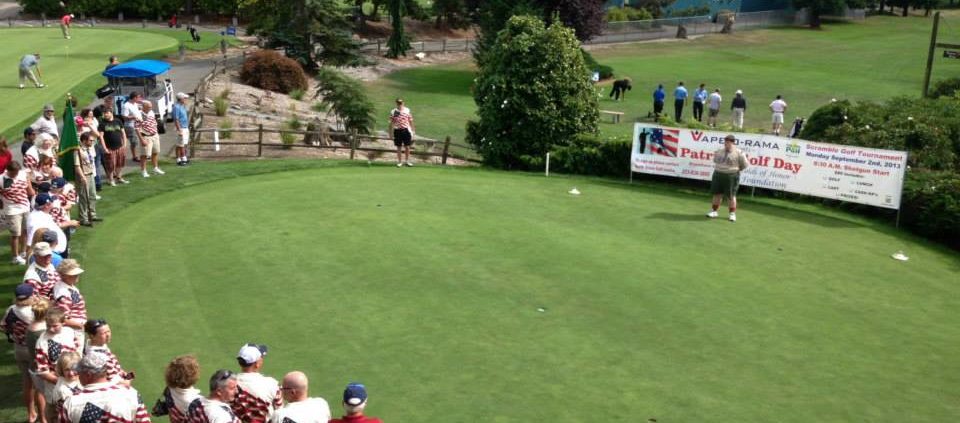 North Shore has an excellent practice facility and is a great place to work on your game. Bart Turchin has been a PGA professional for over 20 years here in the Northwest. He has taught at coaches clinics, corporate outings, and has years of experience teaching individuals of all skill levels. Being an accomplished player in the northwest, he brings an insight for tournament golf and course management, as well as teaching the basics of the golf swing. All of our professionals are here to help you shave strokes off your score, perfect your form, and increase your love of the game.
Conner Robbins Lesson Rates
Golf Instructor
We are excited to announce the addition of Conner Robbins, Golf Instructor, to the teaching staff at North Shore! Conner is a former University of Washington golfer and mini tour player. Conner is looking forward to sharing his knowledge and vast experience with you and helping you advance your game.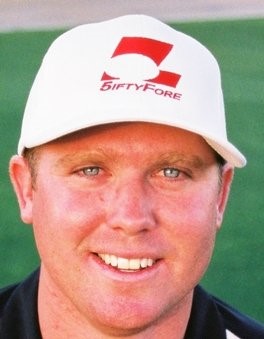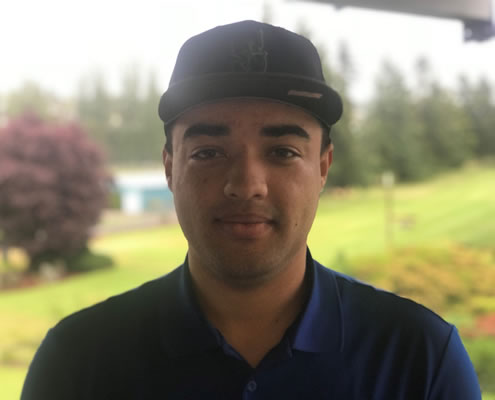 Alex Spencer Lesson Rates
Golf Instructor
Alex Spencer has been a valuable North Shore team member for more than three years. He has been an integral part of our junior program and is now expanding his role to individual and group lessons. He is currently seeking to become a PGA member and is in the process of completing his courses. His experience, knowledge of the game, and positive attitude make him a strong teacher and he has a unique ability to convey the golf swing in simple terms to his students.