Monday, July 9 through Thursday, July 12 | 2:00pm to 4:00pm
$75 Per Junior
Does your junior golfer want to spend time on the course with quality instruction and fun times? Our Junior Golf Clinic, taught by Conner Robbins, is limited to only 10 individuals to allow for more dedicated time with each junior golfer. Juniors will enjoy a fun environment with dynamic classes while training for the game. Register today before spots fill up.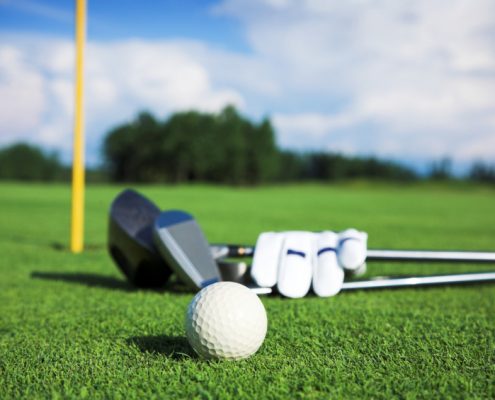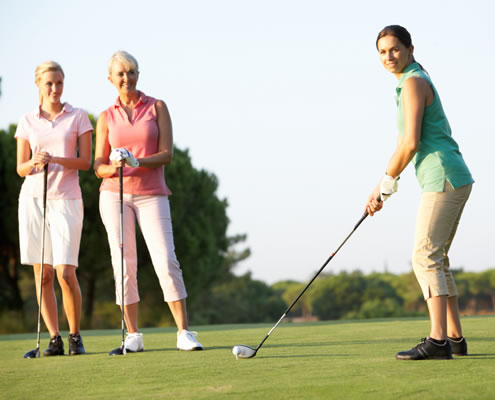 Tuesdays | 5:30pm to 7:00pm
July 17 | July 24 | July 31
$95 Per Person
Beginning Tuesday, July 17 we will begin our three-week Ladies Golf Clinic at North Shore! This clinic will focus on practicing for improvement, training for consistency, and how to improve your game overall. All while enjoying a fun and relaxing atmosphere with your friends! The first week will focus on swing fundamentals, the second will be around short game, and the final week will be a game day on the course!
Wednesdays | 5:30pm to 7:00pm
July 18 | July 25 | August 1
$95 Per Person
Our three-week Short Game Clinic, taught by Conner Robbins, will feature two weeks of dedicated practice and one week of on-course training. Learn to develop sound short game strategies to hit all the shots from 50 yards and in. Train for feel, train to aim, and train for distance control. This is the perfect clinic to get you ready for the season and will hopefully bring you shorter birdie putts.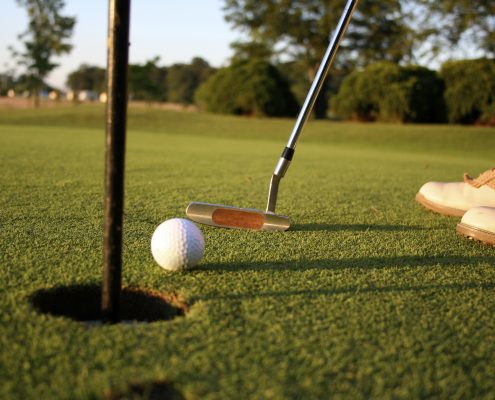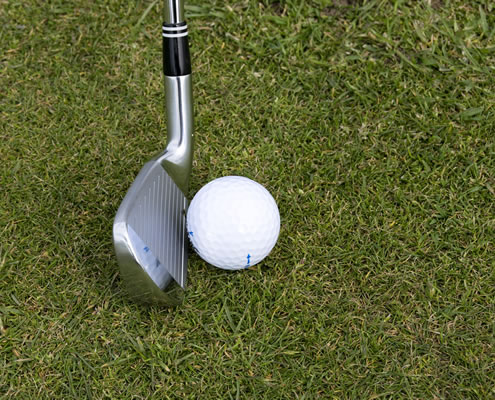 Thursdays | 5:30pm to 7:00pm
July 19 | July 26 | August 2
$95 Per Person
Consistency comes down to the physical fundamentals and the mental approach to each shot. This clinic will help you train to think before, during, and after each shot to improve consistency in your game. Develop the best strategies to play your best golf and improve your game as you go.
Tuesdays | 4:30pm to 5:30pm
9 Holes with Cart | $20 Per Player
Calling all ladies to head to the course every Tuesday throughout the summer for Ladies Night! All ladies can enjoy nine holes of golf, with a cart, for just $20 every Tuesday night. Tee times are available between 4:30pm and 5:30pm, so get yours today!
Visit the Pro Shop or call 253.927.1375 for more information.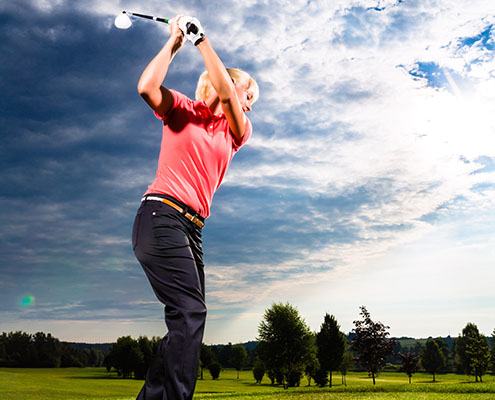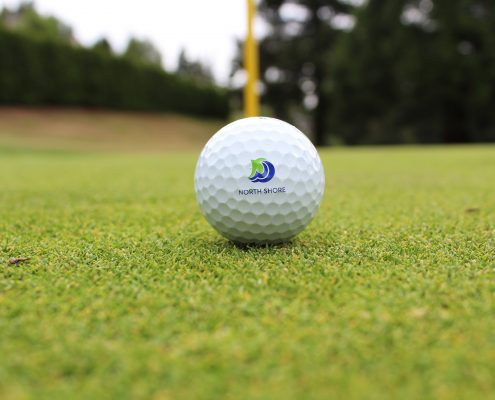 Tuesdays & Thursdays | 12pm to 2pm
All Summer Long
The process is easy really, check-in, pay green fee, and receive one sleeve of Titleist ProV1s! During the season, on Tuesdays and Thursdays, all golfers playing 18 holes between 12pm and 2pm will receive a free sleeve of Titleist ProV1s at check-in!* We want to give you a brand new sleeve of balls to start your season off right, so get your tee times booked and grab your clubs for your next trip to the course!
*Promotion is not valid with punch cards or annual passholders. Not valid with any other promotion or offer.
Tuesdays through Thursdays | June through August
$100 Per Junior | Ages 7 to 16
Activities are starting to fill the summer calendar and we want you to mark down our Junior Camps! With three camps throughout the summer there is the perfect one to fit your junior's busy schedule. Juniors ages 7 to 16 will learn the fundamentals of golf, enjoy a fun group setting with their peers, and will be able to participate in our end-of-summer Junior Club Championship on Monday, August 20.
Camp Dates | 8:30am to 11:30am Daily
Tuesday, July 17 through Thursday, July 19
Tuesday, August 14 through Thursday, August 16
Junior Club Championship | Free for All Juniors
Monday, August 20
For more information contact Bart Turchin, Head Golf Professional, via email or at 253.927.1375.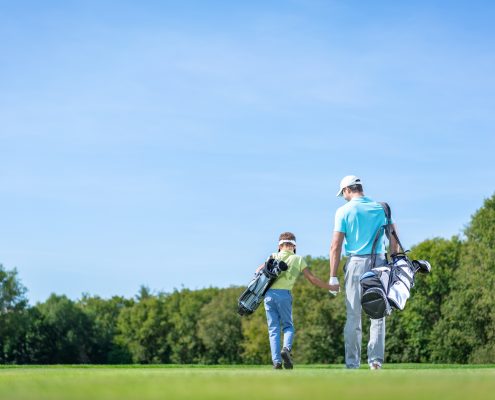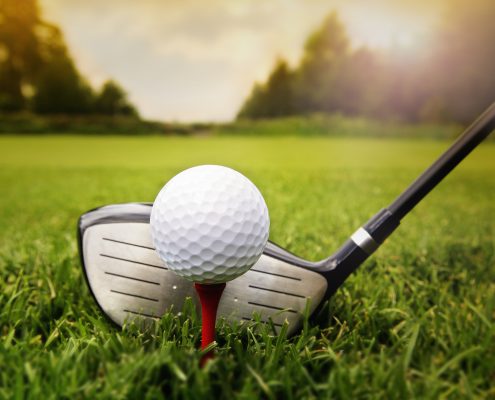 All Week Punch Card | $375
Weekday Punch Card | $275

Are you looking to hit the course this season at North Shore? Our 10 Round Punch Cards are the perfect way for you to play all summer long and save while you do! Buy your punch card online and let the golfing begin!
Available on the Online Store
Are you looking for a great golf package for the golfer in your life? We have three packages available on our online store to allow you, or your golfer, to experience North Shore first-hand. With everything from one day on the course to a package of three rounds of golf, there is something for every level of golfer and every budget. Make sure to get your golf package before they are gone!