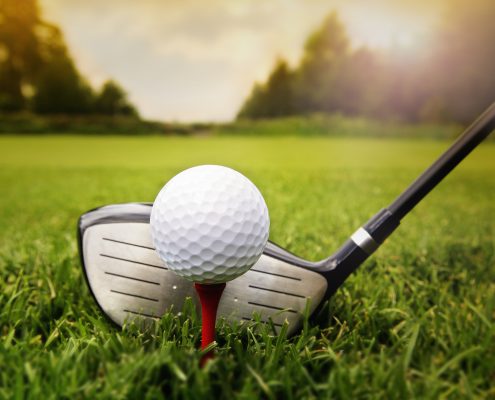 All Week Punch Card | $375 $325
Weekday Punch Card | $275 $250
Are you looking to hit the course this season at North Shore? Our 10 Round Punch Cards are the perfect way for you to play all summer long and save while you do! For the month of March you can save up to $50 on a punch card that is valid for one year from your date of purchase. Buy your punch card online before the sale is over, Saturday, March 31, and let the golfing begin!
Available on the Online Store
Are you looking for a great golf package for the golfer in your life? We have three packages available on our online store to allow you, or your golfer, to experience North Shore first-hand. With everything from one day on the course to a package of three rounds of golf, there is something for every level of golfer and every budget. Make sure to get your golf package before they are gone!